To Ounce
SJVN Ltd. Q3FY2022 Conference Call Takeaway | Journey towards a Big Dream.
Satluj Jal Vidyut Nigam(SJVN) Q3 Results and Concall Takeaway
Installed Capacity of 2016MW
Q3FY2022 Result(

Consolidated)


Gross Energy Generation(In Million Units):
Revenue at 549Cr Up 11.2% YoY
Expenses at 305Cr Up 10.3% YoY
PAT at 235Cr Up 20.2% YoY
EPS at 0.60 VS 0.5 YoY
Debt to Equity Ratio at 0.37 VS 0.16 YoY (D/E will continue to Increase)
OPM at 61.74% VS 89.78% (OPM has reduced because of higher Finance Costs)
NPM at 42.88% VS 40%
Declared interim dividend of 1.15Rs per share.
(Last Feb 1.8Rs per share dividend was declared, Dividend is set to reduce as the company is doing heavy CAPEX).
Key Points and Summary of SJVN Ltd. Q3 Concall FY2022


Long Term Vision Revised(Total Capacity): 2030 target changed to 25000MW from 12000MW and 2040 target changed to 50000MW from 25000MW.(Goals are now doubled) This had been done on the basis of the achievement and the pipeline of projects with SJVN.
Current Project Under Construction: Targets for 2023 haven't been changed which are around 5000MW. They are set to be achieved till October 2023. A total of 3500MW capacity of projects are under construction major one being Buxar Thermal Project.


Debt: Companies' debt to equity ratio is expected to reach 2:1 which is currently at 0.19:1.Till FY2023-24 Companies' debt would be around 10,000Cr.(Current M.cap of SJVN is 12,000Cr)
Dividend: Interim Dividend for this year has been reduced by 36%. From 1.8Rs. to 1.15Rs per share.Going forward the dividend is expected to keep on reducing as the company will be bearing heavy interest costs plus it will need cash for CAPEX plans.As per the Govt. Norms Minimum 5% of Net Worth or 30% of PAT whichever is higher should be paid as dividend.
Minimum Public Shareholding: Promoters(Government) holds more than 86% of the company which is 11% higher than the limit set by SEBI. There is a very high chance Govt. may sell its stake or do equity dilution by this year-end.
Capex Plans: A total of 1,50,000Cr of CAPEX is what the company is targeting till 2040.Which will be done in 70:30 or 80:20 Debt/Equity ratio. The majority of the CAPEX is in renewable space leaving only the Buxar Thermal Project which is in Non-renewable space. Construction will start prior to getting PPA agreements ready. (PPA Search and Construction will be done simultaneously)
Our Take
The Management has set very big goals and being a PSU these targets looks very difficult to achieve. On many fronts, the management didn't look clear as it wasn't able to answer few of the questions. History has said most of the time when companies have done such huge CAPEX it has failed miserably and got into a debt trap.
Even after all this, we are Bullish on SJVN Ltd. as RE space has got huge tailwinds, and looking at the projects under pipeline we believe 2030 targets would be achieved before time as the majority of projects are from solar space which taken lesser time than Hydropower projects.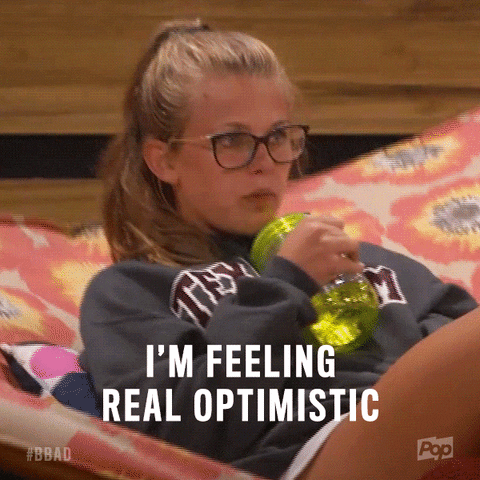 Disclaimer: As said earlier company is doing huge CAPEX and planning to take huge debt so there is a very high risk involved, we are ready to take that risk as we have analyzed the company and upcoming projects thoroughly. And also have done position sizing as per the risk.
If you have any queries related to SJVN Ltd. mail us at toounces@gmail.com
Thank You